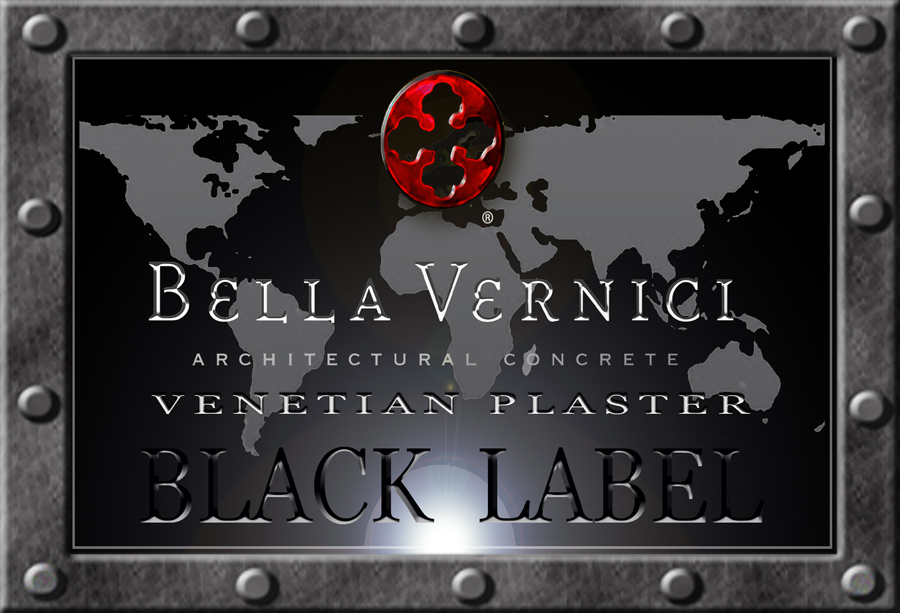 Synthetic Venetian Plaster
Bella Vernici Venetian Plaster is an
exceptional product formulated for interior use with
similar application, waxing and burnishing characteristics
of true lime plasters. It is easy to burnish with a workable
blade and can be waxed. Both techniques will result in an elegant,
ultra smooth, high-gloss finish. Adding mica powders to the wax can create a deep pearlescent or a rich semi-metallic luster. Plaster comes uncolored and can be tinted with universal colorants.



Any materials shipped back unopened within 30 days
will be refunded less a 15% restocking fee.
Damaged goods will be replaced immediately.
All claims are filed through Paint Factory offices.